Category Archives:
YOU'VE BEEN SNL'D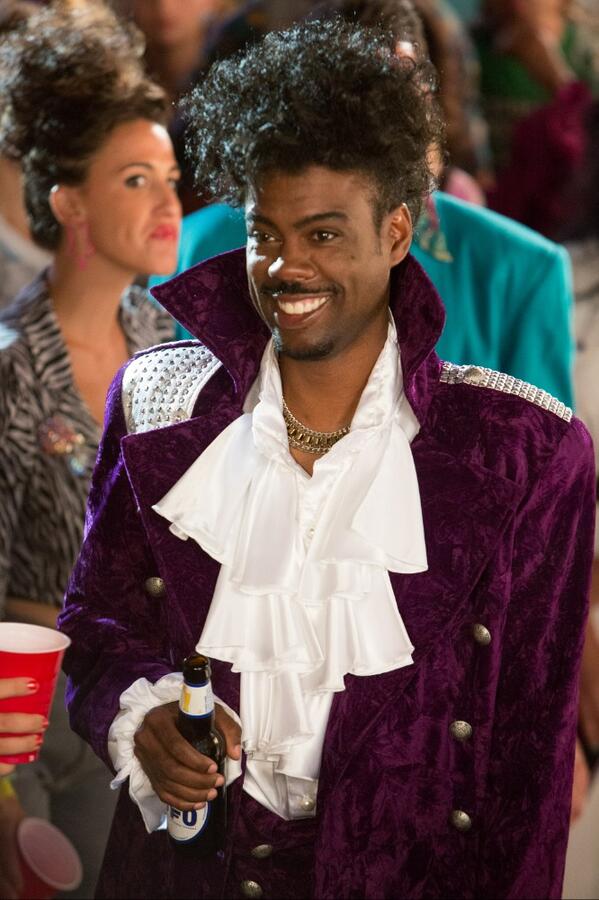 For all of you who gave up on Saturday Night Live, you just might want to turn back the dial. SNL has some tricks up their sleeve. The November 1st episode will be a must see. SNL alum Chris Rock will host the show and Prince will perform. I will be watching.
Related articles
I'm sure you know that Jay-Z was attacked by Solange in a hotel elevator after the Met Gala. Don't act like you don't know about it. (Side eye) I still can not believe that happened. You can't make this kind of stuff up.
The security guard who taped the beat down has been fired. I think Inside Edition should hire that person as an Investigative Field Reporter. Yes. I am serious.
Anyway!
While Jay-Z and Solange are trying to move forward from their elevator incident. Saturday Night Live is not. They made fun of the royal music family. Keenan played the security guard, Jay Pharoah played Jay-Z and newcomer Sasheer Zamata played Solange. Those 3 were good, but Maya Rudolph came out and played Beyonce and killed it. Surfboard!
http://www.dailymotion.com/video/x1vd8iz_message-from-solange-jay-z-snl-season-finale_fun