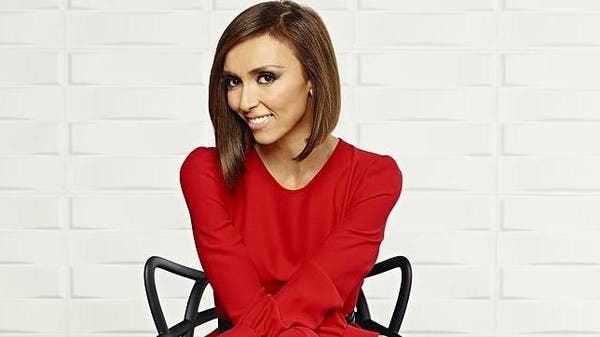 IT'S TIME: Longtime E! news anchor Giuliana Rancic has decided to step away from her post, to pursue other ventures. The entertainment journalist has had a very tough year after facing tons of criticsm for her comment about Zendaya's hair, to the loss of her child via surrogate. Rancic reports the drama in celebrities lives, but it seems the tables have somewhat turned. Various E! have tweeted about Rancic's weight, questioning why she is so skinny. Then many wondered if she was going to get the boot once Maria Menounos joined the network. Well Giuliana has decided now is the time to move one from the weekly E! News programs. She will remain co-host of Fashion Police and the E! Red Carpet specials. Guiliana will also work on her wine and clothing lines, and she will be executive producing a show for the Oxygen titled Rich in Faith.
FINALLY: The Millionaire Matchmaker Patti Stanger has decided to leave the longtime Bravo show Millionaire Matchmaker. Eight seasons was enough for this lady and she is now moving on to new opportunities on a new network. Bravo wishes Patti well in all of her future endeavors. I'm pretty sure the crew was happy to see Patti go, rumor has it she is not so nice to work with.
DAMN IT: So now that the daytime talk show The View is doing good in ratings, the producers have decided to shake it up even more. A producer is often seen as a villian, but they  know when to get rid of the dead weight and when to bring in the fresh meat. Whoopi Goldberg announced that Raven Simone was joining The View full time. There are not that many seats around the table, so if you are not doing your part they will kick you too the curb to make room for someone else. #itsbusinesspeopleneverpersonal The producers did not believe that Nicole and Rosie voiced their opinion enough during hot topics. As we know Hot Topics is the meat and potatoes of the show, if they lose viewers during that first segment they are gone for good. Im so sad to see Rosie Perez go, but Nicole BYE GIRL.
Related articles